Tomorrow's mobility leans on atik technology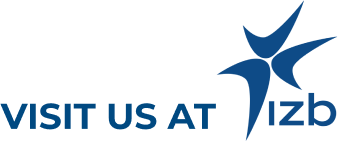 At our stand you will find a small sample of our technological capabilities so that you can share an interesting chat with our experts about your projects and their needs.




Leave us your details and we will contact you.
Atik Automotive combines experience and technological innovation, with an eye on the future. From our position as reference partners for OEMs and Tier 1, we offer components and subcomponents for a wide range of automotive applications.
Our experience supports us as experts in the use of different technologies with different materials, such as hydroforming, elastoforming, tube processing or stamping. For this reason, we continue to increase in terms of applications of these technologies.
We work on projects applicable to the 3 lines of vehicles currently on the market:



CONVENTIONAL CAR
Exhaust systems that guarantee optimum gas management.
HYBRID CAR
Battery cooling through the circulation of fluids.
ELECTRIC CAR
Cooling and battery boxes for their conservation.
We also specialise in other more generic applications, optimal for all types of vehicles, such as the manufacture of cockpit seat structures, chassis, among others.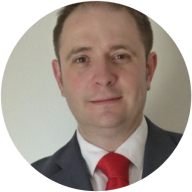 Write to us!
If you wish, you can arrange a date and time with our sales manager Manuel Cañadas on the button below.