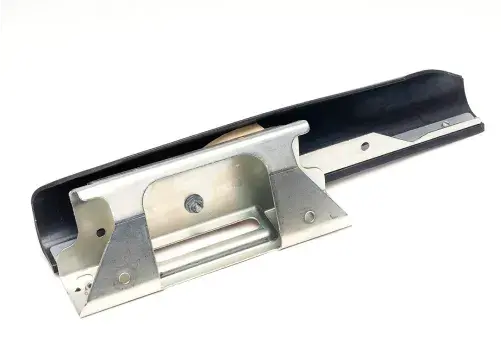 The airbag is one of the main passive safety elements of the car and is designed to minimise the risk of injury in the event of an accident. 
We are experts in the manufacture of individual components and sub-assemblies with surface treatments (explosive pyrotechnic system) for different functions such as air conduction for airbag housing and inflation. 
We manufacture components and sub-assemblies with different surface coatings and material combinations, which enables us to meet our customer's demanding requirements.
Would you like more information?