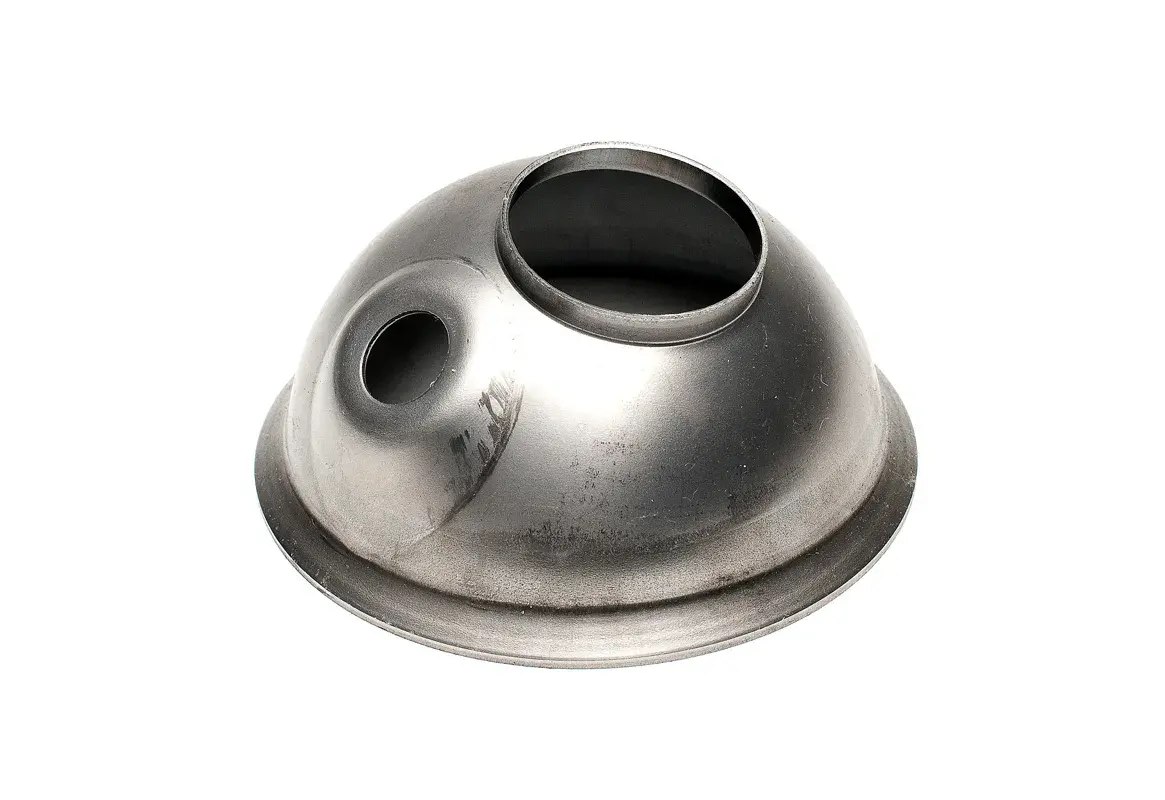 Stamping is a technological process that makes it possible to obtain mechanical parts by deforming a metallic material.
Stamping can be carried out at room temperature (cold stamping) or with the material in an incandescent state (hot stamping). Cold stamping is mainly used for the production of small parts, which are common in the car's bodywork. When the deformation of the metal sheet is large, the process is called deep drawing. It is achieved by several steps through the dies of one or more presses.
Variety of shapes, sizes and applications
Our expertise in cold stamping techniques for the automotive industry allows us to offer a wide range of shapes, sizes and applications that can be integrated into the interior and exterior systems of the vehicle.
Manual and progressive hydraulic presses
For the execution of these jobs, we have manual and progressive hydraulic presses that allow us to work with a wide range of materials and coil sizes.
Coil width: 80 to 800 mm.
Coil thickness; 0.5 to 5 mm.
Force: 160 to 600 t.
Table dimensions (length x width): 1.300 to 3.000 x 800 to 2.000 mm.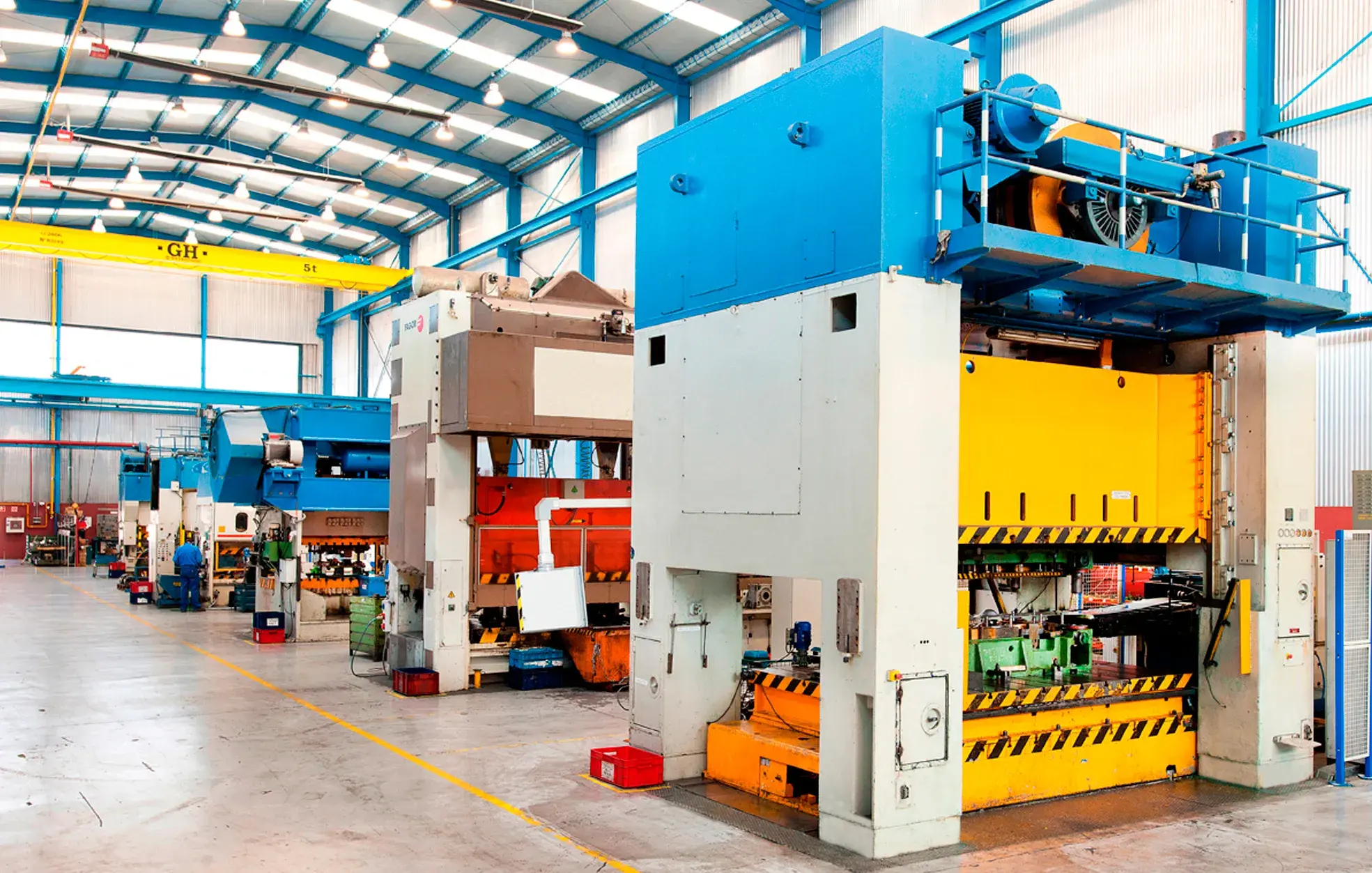 Would you like more information?