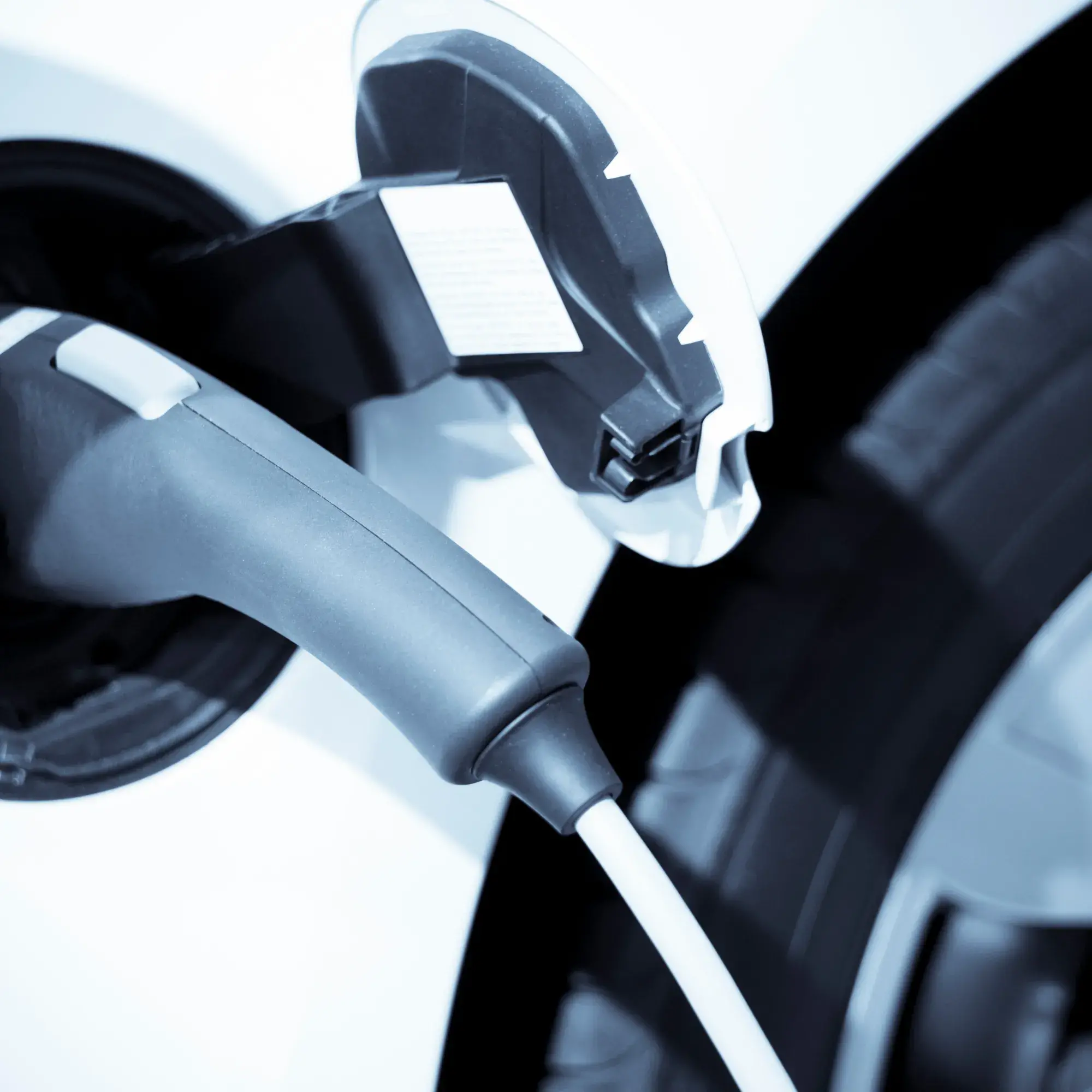 The electric vehicle is the great protagonist of present and future mobility. Innovation in the manufacture and development of its components will set the standards for sustainable mobility, especially in the field of motors and batteries. Their convenient cooling will ensure that they work at optimum conditions.
At Atik Automotive, as an expert manufacturer of automotive components and sub-assemblies, we are committed to the transition to electric mobility.
Our activity in this field focuses on:
Manufacture of battery elements for electric vehicles: connectors manufactured in aluminium to contribute to lightening the weight of the vehicle. 

 

Hybrid engine cooling systems: For their manufacture, we use carbon steel with cataphoresis coating, aluminium or zinc plating, using brazing as a welding technique.  

Fuel cell cooling systems. These systems are responsible for maintaining a stable temperature caused by the chemical reaction between hydrogen and oxygen through water or antifreeze coolants. We manufacture pipes and circulation supports for these fuel cells.  

 
Would you like more information?