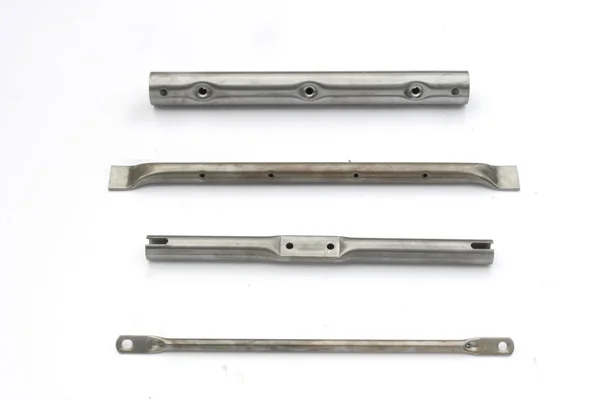 Tube punching consists in puncturing a hole in a tube using a punch and a die with a minimal amount of distortion. Punching and drilling differ in that dies are not used for punching, because of this, the area near the hole is deformed.
Punching is an operation that can be carried out on any type of tube, regardless of its size, shape and material. This process, which we carry out automatically, allows us to create contours and modify surfaces quickly, stably and at a low energy cost. This way, we achieve top quality finishes.
As experts in tube converting operations, we perform punching for a wide variety of applications using robotic cells.
At Atik Automotive we have robotised cells for tube belling, forming and punching.
Tube materials: steel, stainless steel, aluminium, copper…
Tube diameter (max./min.): 150 / 4 mm.
No. of heights: 1 to 6.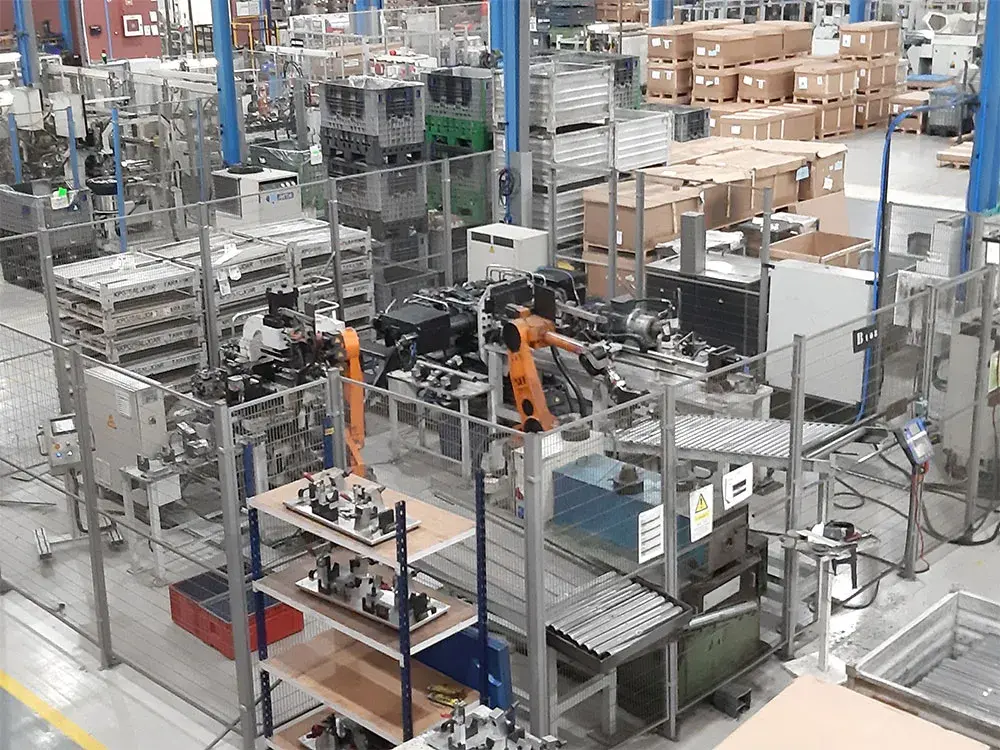 Would you like more information?