EMISSION MANAGEMENT (EGR)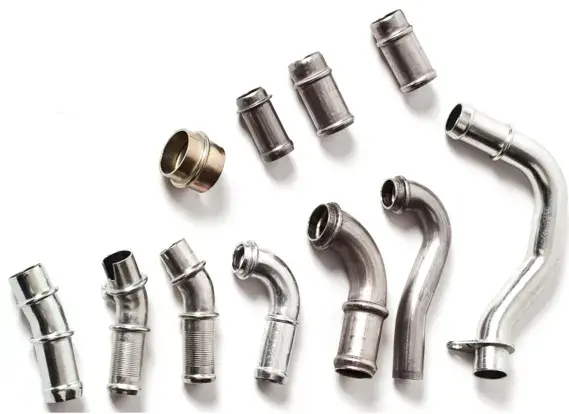 EMISSION MANAGEMENT (EGR)
We are experts in the manufacture of individual components and subassemblies for fluid transport, in which water or air with large amounts of water vapour circulate.
The exhaust gas recirculation system (EGR) enables the reduction of pollutants in petrol and diesel engines. Different types of EGR valves (pneumatic or electric) metre the flow of recycled exhaust gases through different systems.
We manufacture stainless or carbon steel with surface treatment of the final product . We use universal and specific machines, as well as tube bending and flaring, welding, marking and leakage control technologies. Depending on production,we also use fully automated cells. In cases of very high production we use fully automated transfers, such as the production of EGR (Exhaust Gas Recirculation) valves .
 In all products that require it, our product is  manufactured  with the requirements of metallic particle absence in mind.
Do you want to know more about us?