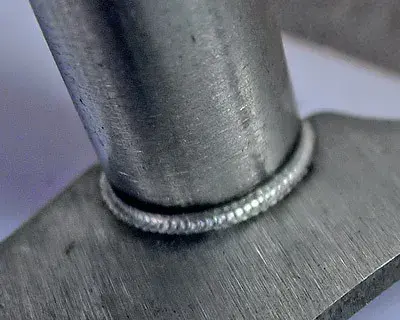 Laser welding (LW)  is a technique for joining metals using a laser beam. The welding is achieved by heating the area  and the applying pressure. It is the most suitable welding method for thinner, high-strength, wear-resistant steels.
With laser welding the heat affected zone is smaller than with other types of welding such as TIG welding. The distortion of the assembly is greatly reduced, which makes complex and precise assembly more feasible, especially in an automated environment.
The automotive sector has traditionally used laser welding the most in its processes, but over the years it has been present in many other industries such as construction, medicine, aerospace, electronics or metal furniture, among others.
At Atik Automotive we join metal parts using the latest laser welding methods and technologies (by conduction or deep penetration)
With our laser welding machines we can weld up to 5 mm, working on materials such as stainless steel, carbon steel, galvanised sheets or aluminium.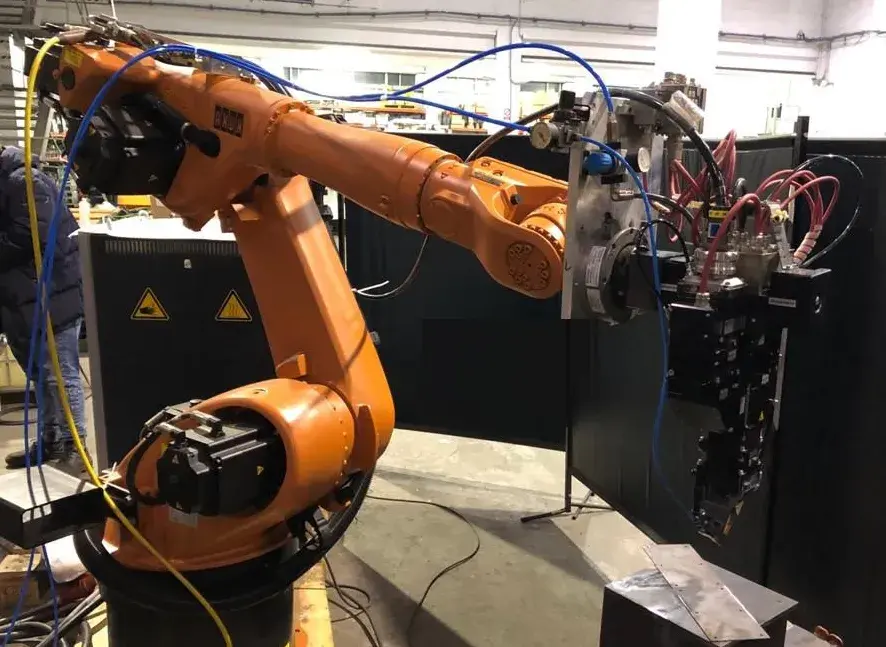 Would you like more information?