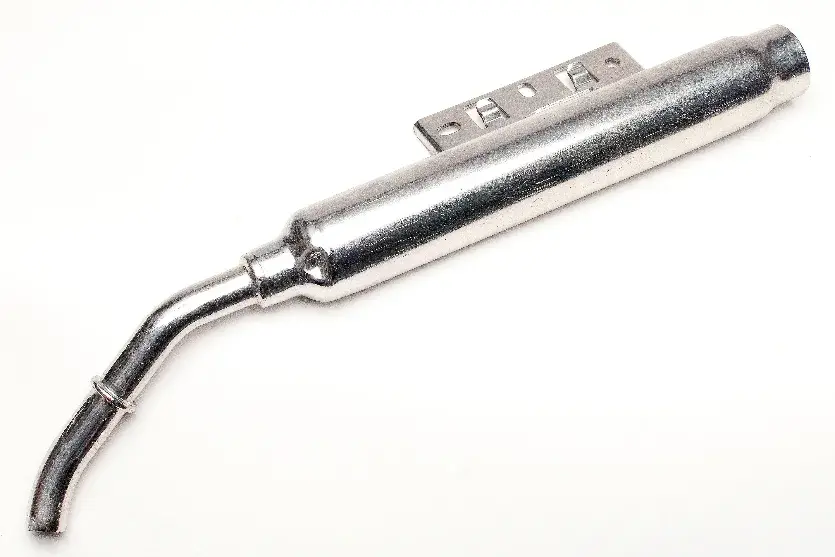 With MIG/MAG welding or wire welding, an electric arc is established between the electrode and the part to be welded. The arc and the weld pool are protected by a gas, which can be active (MAG) or inert (MIG).
The MIG/MAG welding process is very productive due to the elimination of downtime spent on replacing consumed electrodes.
MIG welding: This process is common for high-alloy steels, aluminium, titanium, etc. The gas used is a mixture of argon and helium.
MAG welding: This is used for non-alloyed and moderately alloyed metals. The gas used is argon combined with oxygen, carbon dioxide or both.
This procedure is very common in the industrial sector due to its high productivity as it is easily automated. MIG/MAG welding applications are common in the automotive sector (workshops), metal construction and metal parts manufacturing.
In Atik Automotive we have specialised machinery to carry out MIG/MAG welding processes with the highest quality and efficiency, either manually, semi-automatically or automatically.
Manual and automated MIG/MAG welding
Realizamos la soldadura MIG/MAG tanto de forma manual como automatizada mediante robot o el uso de automatismos.
Materiales: Acero al carbono
Tubo acero al carbono EN 10305-2 E235+N D16x1 y chapas DD11-A e= 2,0 y 3,0 mm
Hilo: D0,8 mm (EN ISO 14341-A; G464M21 3Si1)
Gas: Argón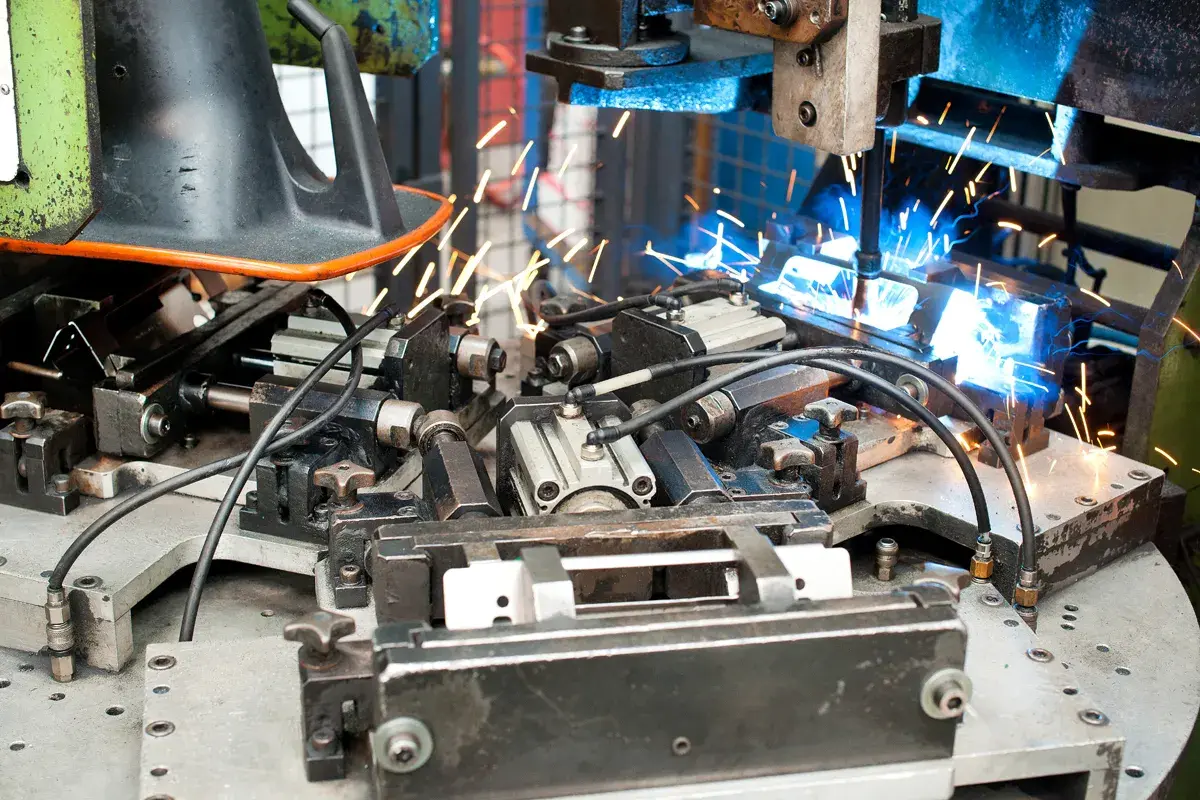 Would you like more information?