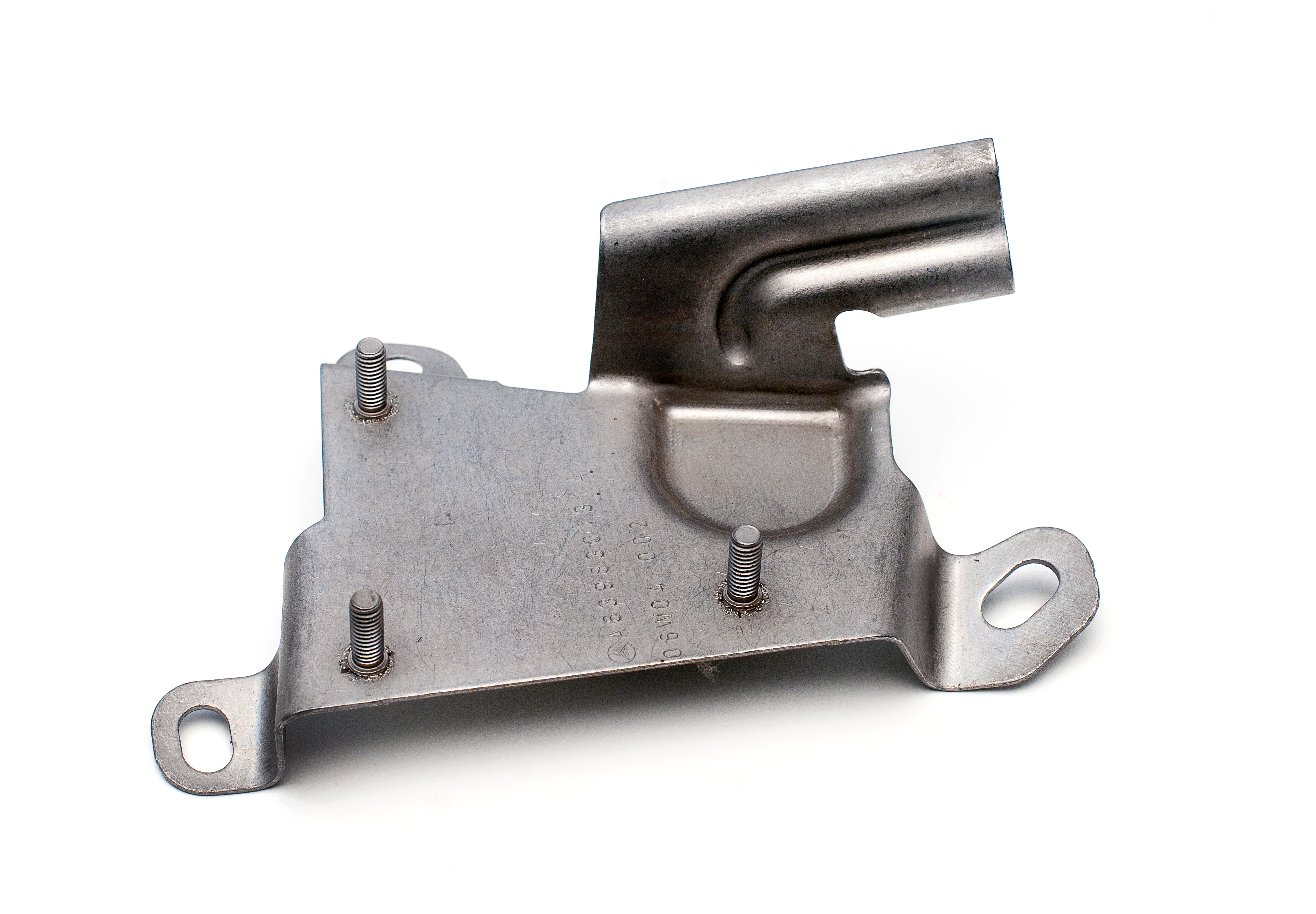 The work performed on the Body in White stage defines the size, shape and strength of the vehicle. The tools and equipment used during this process must be flexible and easily adjustable in order to function effectively when process or material changes occur.
JOINING WITH DIFFERENT TECHNOLOGIES
We manufacture metal stamping parts that will form the body of the vehicle. These may include fasteners, nuts or welded bolts. These components are prior to the painting work that will be carried out on them.
We carry out these joints using different welding technologies (mainly resistance welding) and assembly, such as clinching and riveting.
Do you want to know more about us?