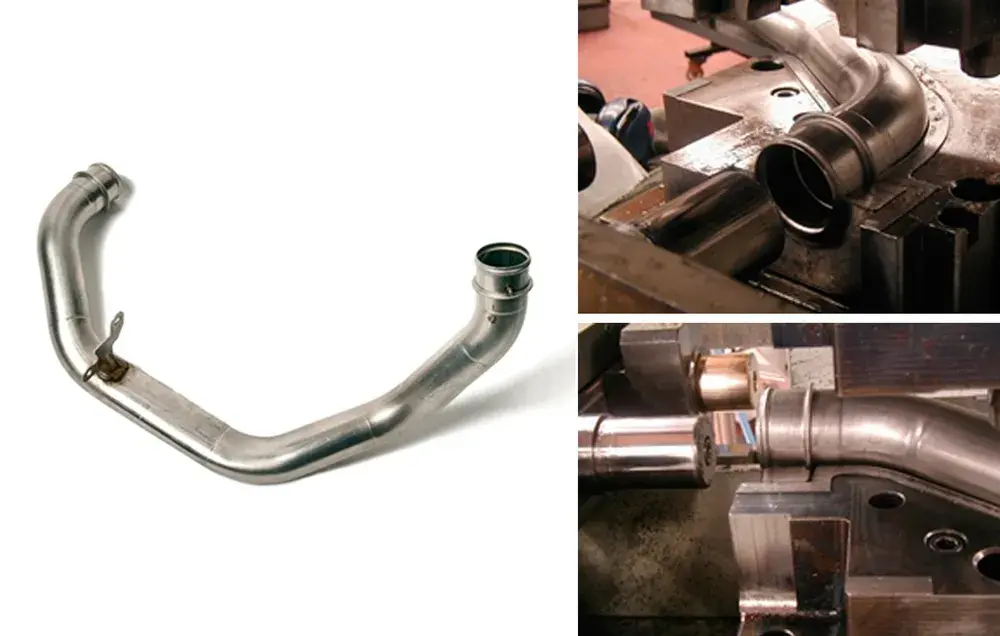 Tube forming is a technological process that aims to deform a certain section near the end of the tube, increasing its diameter and giving it a special shape . This process allows it to be joined to another tube or plate.
Depending on different types of joint and customer's standards, there are different sections to be achieved in this type of operation. There is standard machinery that allows these shapes to be made with manual feeding and with some limitation in the shape of the tube to be processed.
Several equipment families
To avoid the limitations of standard machinery, to reduce costs and to integrate easily into robotic cells and transfers, several equipment families have been developed. This allows us to perform this operation with the appropriate tooling.
We specialise in metal tube forming. Our machinery and experience guarantee high rates of productivity and precision, adapting to the customer's requirements.
In Atik Automotive, we have belling machines with different technologies.
Tube materials: steel, stainless steel, aluminium, copper…

Tube diameter (max./min.): 150 / 4 mm.

Number of heights: 1 to 6.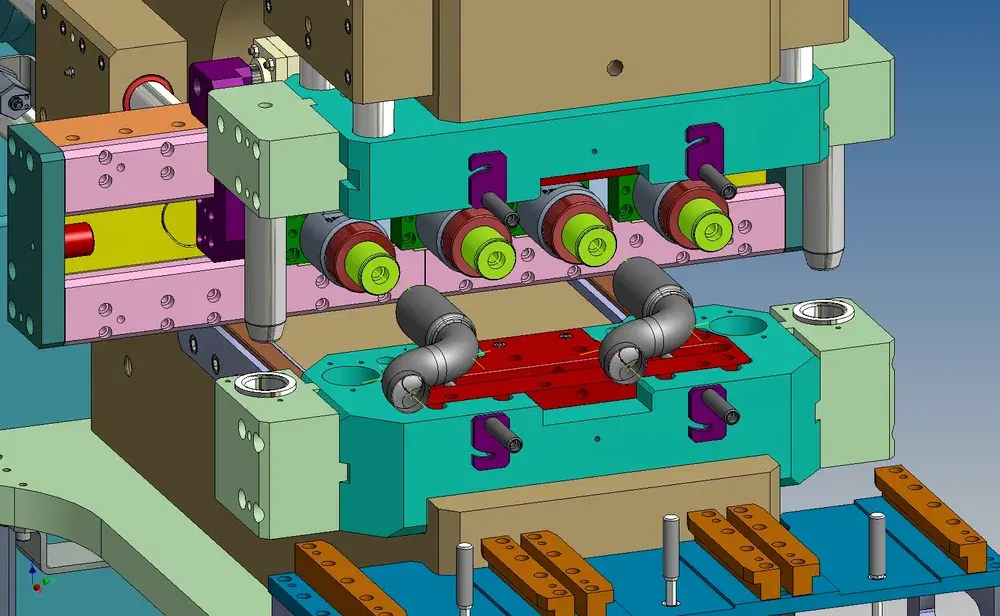 Would you like more information?